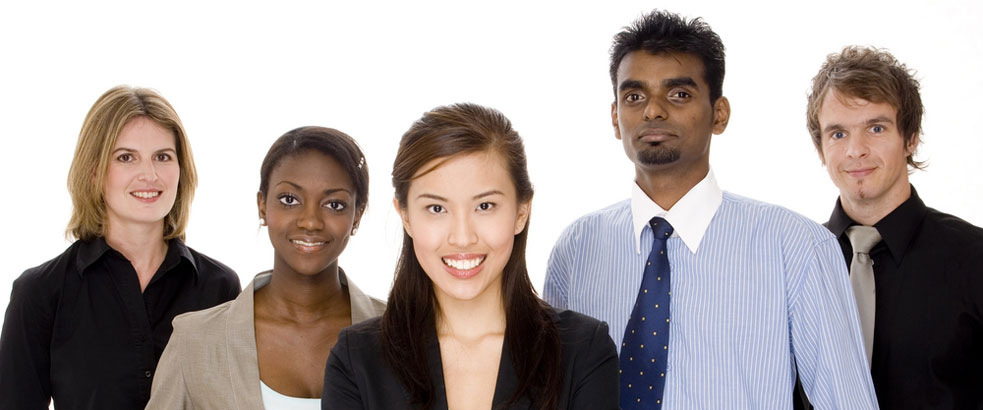 CAREERS
Be Brilliant. Be at ASR

Follow excellence. Acquire brilliance. [FEAB]

At ASR Global we believe that for becoming a leader, one needs to take the lead. A dynamic organization with flexibility to transform and adapt changing market scenario, ASR offers you fast-paced career with global exposure to best business practices. Focusing on your carrier and growth, we also organize various training and developments programs conducted by industry experts. Come and join us for a fruitful and fulfilling carrier in logistics industry.

Nurturing your talent [NUT]

ASR not only gives you a platform to learn but gives you full freedom to nurture and recognize your strengths. We provide you with the appropriate environment that can help to sharpen your skills and bring out game-changing innovative ideas from you. Moreover, to make you abreast with the changing trends and technology, we constantly organize development programs and learning workshops. ASR leaves no stone un-turned to let you to get the best that the world of logistics has to provide.

Engaging Environment [EE]

One of the most important factors that influences the employees and build organization's name is its working environment. ASR provides a holistic, constructive and healthy working environment with a team of highly experienced and qualified yet dynamic people. With its open door hierarchy approach and strong performance culture, ASR allows you to take the group and yourself to insurmountable heights of achievement.