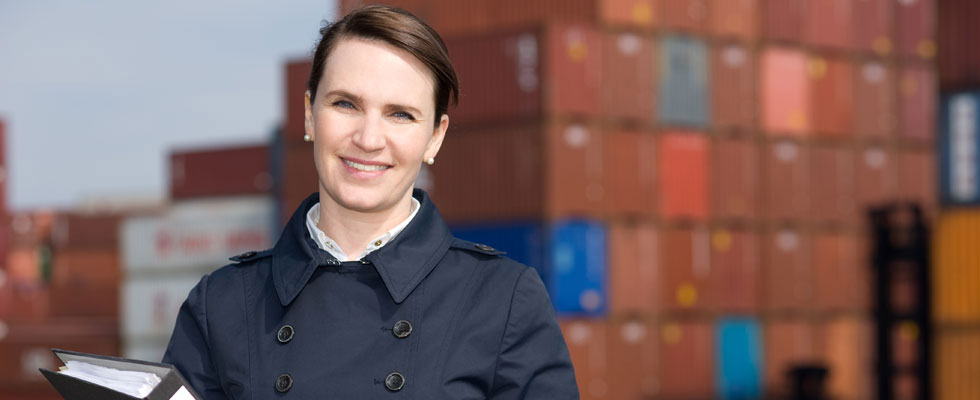 Custom Clearance
Custom Clearance is the formality accomplished for the proper movement of the freight from or to a country. Falling under the government designated custom department, customs clearance work involves preparation and submission of documentations required to facilitate export or imports into the country. It also includes activities like representing client during customs examination, assessment, payment of duty and co taking delivery of cargo from customs after clearance along with documents.
Capitalizing on the ample experience and expertise of professionals, we at ASR offer unparalleled Custom Clearing Services to our clients. Following updated customs regulations and procedures, our professionals efficiently render services for clearance of consignments through all transportation medium including air, sea and road. Ensuring end-to-end custom clearance solutions, our professionals also ensure that the clients get maximum benefits and minimum interferences from authorities.
Going with the technology, ASR has also implemented technologically advanced Document Management System (DMS), which helps in keeping all the data and records with utmost efficiency and confidentiality. In addition to the organized storage and fast retrieval of the documents, this DMS system aids us in taking an initiative in preserving our environment by reducing the use of paper.
Cognizant with the challenging needs and changing demands of today's businesses, ASR and its team is always ready to deal with your day to day problems and formalities involved in the respect of clearance of import and export cargo. From preparation of correct documents, to assessment till the clearance of the consignments, helps you to clear your goods quickly & efficiently. It is ASR's endeavour to enhance customer's delight by offering values added services that meet each and every requirement of the clients that too at right time.