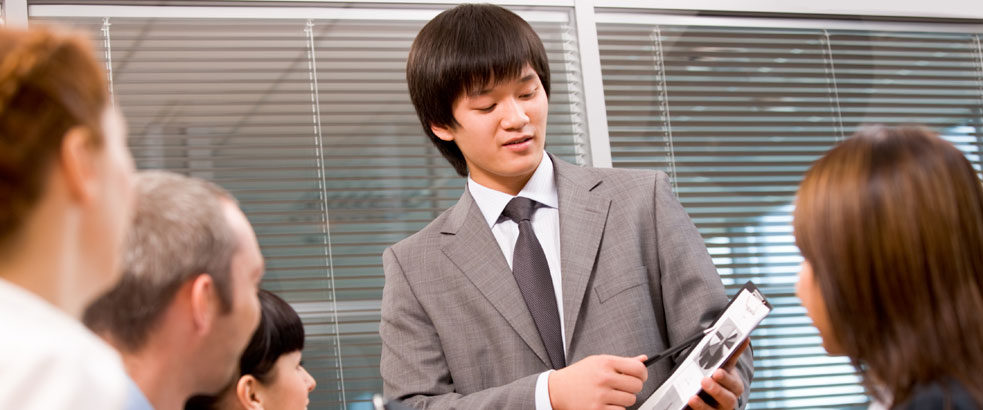 PROJECT MANAGEMENT
Planning | Perceiving | Preventing
Project Management is an indispensable concept that is practiced in organizations for planning, organizing, securing, managing, leading, and controlling available resources so as to achieve specific goals. A key to success, project management is a tool that also helps organizations in achieving the targeted results and establishing a strengthened position in this competitive market scenario.
Intellectually planned and designed, Project Management Services offered to the clients hold a pride of place in the agenda of ASR. We have a team of highly qualified and experienced professionals that enables us in offering reliable and effective logistics solutions for large, medium as well as small organizations. Developed after gaining the complete knowledge of the patrons business, our management programs help simplifying different works of an organization and make it less time consuming.
Our immense expertise in this domain, clear vision and foresightedness enables us in initiating, executing and managing every project from conceptualization till completion. Taking into account various risks involved and worst case scenarios, our professionals create solutions that exactly meet the specific needs and demands of the clients. Additionally, our professionals conduct route surveys to analyze all the obstacles and offer best possible solutions that offer value to the money of the clients.
Good project management can help you to reduce the errors and administrative costs while improving scheduling and communications. Supported by a team of experts, ASR promises to offer practically feasible and safe solutions to our clients.