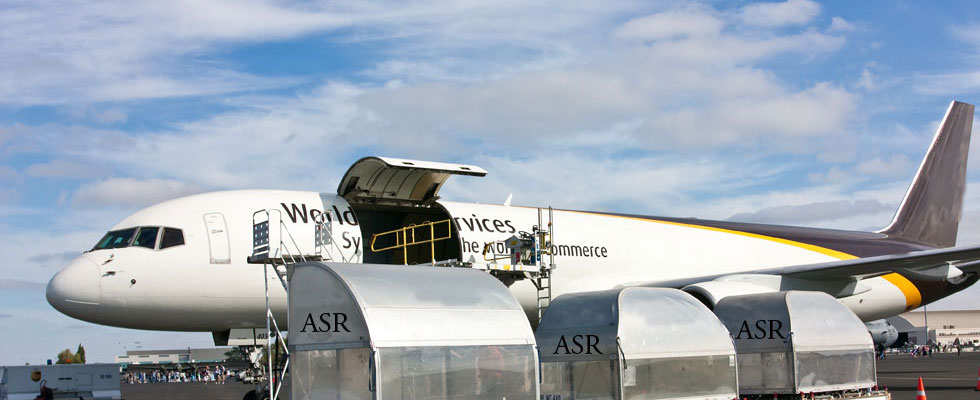 FREIGHT FORWARDING
Freight Forwarding is a process which bridges the gap between manufacturers or producers and market. The process includes a freight forwarder that arranges storage and shipping of merchandise on behalf of its shippers and delivers it to final point of distribution.
Garnered with strong transportation network across the globe, ASR is successfully meeting the shipping needs of customers engaged in diverse industries. Coupled with our structured procedures, our flexible approach assists us to take full responsibility of the efficient and prompt shipment of our customer's consignments via both the air and sea. Meeting the highest standards of OHSAS (Occupational Health and Safety Security), we are also capable of handling bulk quantities of good without any hassle. Depending upon the fragility of the goods, our professionals stringently do and check the packaging of the consignments so as to avoid any kind of damage or accidental mishap that might occur during transit.
At ASR each aspect is evaluated right from legalities, to safety to timeliness and due care is given so that we are able to offer qualitative services to our patrons. With a dedicated team of seasoned professionals, we are committed to perform and offer port-to-port delivery, warehouse delivery and door-to-door delivery in a time-bound, methodical and cost-effective manner.